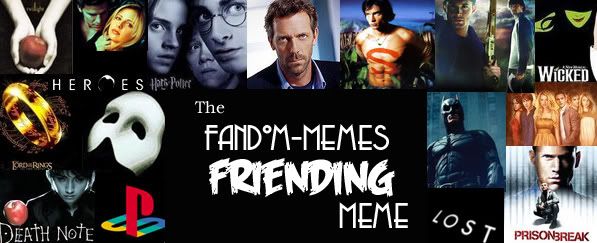 Copy and paste the below text and fill in your answers in a comment to this thread! Only fill in the answers you want to, of course. Go into as much detail or as little as you like. Have fun!



Please pimp the meme with the following graphic: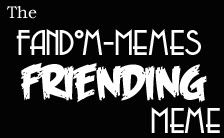 To pimp, copy and paste the following to your journal:


Enjoy, and have fun!